Armada's Movers Have Over

1,000+ Jobs Completed

 In Fort Collins
 Helping Make Us The Most Reliable & Consistent Moving Company On The Market.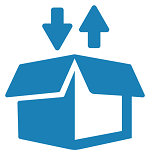 Packing & Unpacking
Flexible packing solutions that allow for you to choose the appropriate amount of packing we handle.
We do it all!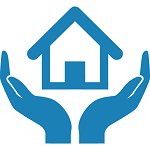 Licensed & Insured
Complimentary insurance that is included in our standard rates. We also have supplemental insurance options available.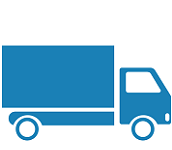 Loading & Unloading
Our bread and butter, we provide the truck, labor, and all materials necessary to complete your job without worry. 

Specialized Equipment
With state of the art moving equipment and tools, there is very little we can't handle! We have all the specialty tools to get large, heavy pieces around difficult turns and passages.

Professional Drivers
All of our drivers have experience in driving with various cargo loads, thus reducing risk and streamlining every move.

Packing and Stacking
With vast experience loading/packing both trucks and boxes, we know how to make optimal use of empty space. This expedites the move and keeps all of your belongings safe.
— 1 —
QUOTE
Your custom moving consultation to discuss pricing, supplies, and estimated time.