If You Are In A Hurry, Call Us For An Estimate.
(970) 541-3023
Calling has the fastest turn-around time for information & reservations!
Additional Information May Include:
Items such as; gun safes, fish tanks, pianos, hot tubs, antiques, or other items that may require additional attention/equipment.
Circumstances unable to be put above: Storage units (size), multiple stops, unique situations etc.
Other important info: long distances from the main entrance to potential truck locations, certain IKEA furniture that requires specialty tools, abundance of unpacked fragile items, pets or children present during the move.
Including this information will ONLY expedite your move, as we will come prepared and thus will save you money.
On average, these are very general estimations of how long a local moving job will take. For these numbers, give or take an hour for an accurate estimation. If you have a large amount of items or stairs, consider rounding up. If you have most things packed and very few items to be loaded onto the truck, consider rounding down.
Hopefully the numbers above will provide a positive insight of how much time to allocate your job. Something to keep in mind is to always leave enough time for additional unforeseen circumstances. Things like removing doors, walking stairs, and moving tricky/heavy items that are difficult to maneuver. We will always do our best to finish a job within the estimated time. Please let the estimator know of any unusual circumstances beforehand for an accurate quote! Let us show you why we are the most reliable movers Fort Collins.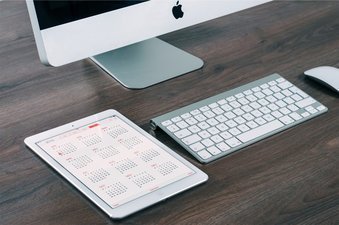 This page is for written estimates based solely on the information you shall provide. This is in no way a legally binding estimation, but rather a tool to gather an accurate representation of the length and cost of your move. This service is entirely free of charge. Keep in mind we tend to estimate on the side of caution, just in case of unexpected incidents. We will always bill the amount of time it takes for the job, and never bill MORE based on an estimate alone. Quotes and binding estimations MUST be done in person by appointment
Remember: The most reliable movers Fort Collins will allow you to request an in-home estimation if you are serious about their services. This is something to keep in mind when shopping for services.