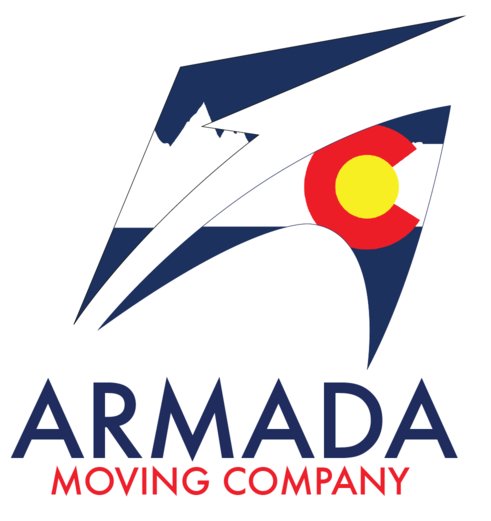 We're a CSU-Alumni owned, and student operated company. We try to give great opportunities to those who need it.
Armada Moving Company employs only CSU students and alumni. This helps provide a liveable wage to help repay college debts, and everyday living expenses. Since we provide a higher wage, it means we also bring in highly qualified Fort Collins movers. We have mandatory strength standards, and extremely high ethics standards. We believe that a university-based company will help us grow as a Fort Collins Moving Company. We hope you can share our vision in creating a high quality company that benefits the heart of our city!
If you're looking to learn more about the company, there are lots of information tabs below! These include hiring processes, our blog, and contact information.
Learn all about our great company, then if you decide we are a good fit, Request An Estimate!
About Us:
Hiring Standards – Outlines our standards for new-hires, and lets customers see what kind of movers we provide.
Contact Us – If you would like to reach out to Armada Moving Company, you can do so here.
Movers Blog – We post periodic information that is beneficial to new homeowners looking to move into their homes.
FAQ – Frequently Asked Questions, for those who have simple questions, look here first! Otherwise feel free to call.

A-Rated BBB Accredited Business

Fully Licensed through DORA and the PUC
ZERO damage claims in 2015!
"I would definitely recommend Armada Moving! These guys were professional, friendly and fast. Very reasonable pricing and reliable work. We greatly appreciated their professionalism and hard work during our move!!"