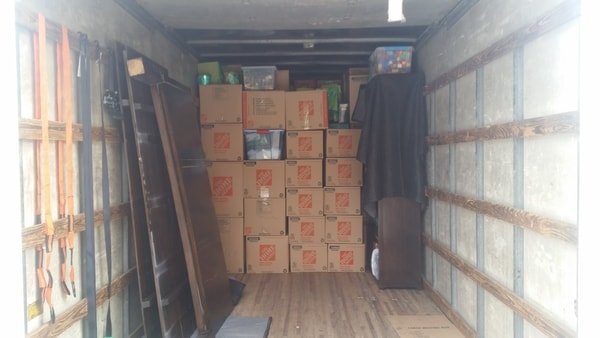 We're one of the most prepared moving companies in northern Colorado, here's some of the things we bring to the table: 
Moving with Armada is an effortless endeavor. All you need to do is call and we'll make sure all of your belongings are taken care of by industry leading movers.
We customize every move to ensure maximum satisfaction of our customers. We ask a series of question to gauge what is necessary for our team to bring when we move you. This way we can avoid hiccups in the moving plan, and move you as efficiently as possible!
Look through our options we have available to you, then Request An Estimate!