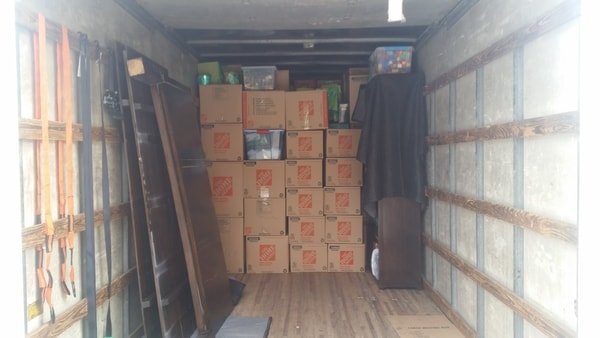 We're one of the most prepared moving companies in northern Colorado, here's some of the things we bring to the table: 
Moving with Armada is an effortless endeavor. All you need to do is call and we'll make sure all of your belongings are taken care of by industry leading movers.
We customize every move to ensure maximum satisfaction of our customers. We ask a series of question to gauge what is necessary for our team to bring when we move you. This way we can avoid hiccups in the moving plan, and move you as efficiently as possible!
Look through our options we have available to you, then Request An Estimate!
Services We Offer:
Packing/Unpacking – The choice of hiring professional packers to ensure your items arrive safely in their containers.
Standard Insurance – We have 100% faith in our moving abilities, so we provide standard insuring at no cost.
Loading/Unloading – Navigating our way around a truck is our specialty, allow us to show you our expertise.
Specialized Tools – A man is only as good as his tools, right? Well fortunately we have great tools, and lots of them!
Professional Drivers – Don't feel comfortable driving a moving truck? Most people don't! Let Armada take the wheel.
Packing and Stacking – Great for optimizing storage space, or loading up a truck for interstate moving.

A-Rated BBB Accredited Business

Fully Licensed through DORA and the PUC
ZERO damage claims in 2015!
"I would definitely recommend Armada Moving! These guys were professional, friendly and fast. Very reasonable pricing and reliable work. We greatly appreciated their professionalism and hard work during our move!!"