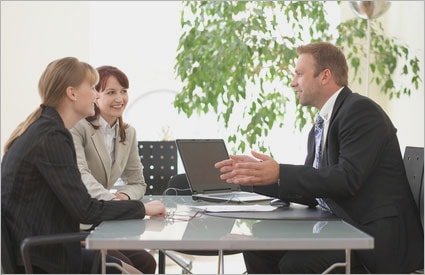 Insured Moving Protection
We know that accidents happen. When they do, you want to make sure you're in good hands. We are among the few FULLY licensed and insured Fort Collins moving companies! This means we are compliant with all regulations set federally and in the state of Colorado to move and transport household goods. Our insurance includes Auto, General Liability, and Cargo insurance. All of our customers can rest easy with knowledge that we are a completely legitimate outfit! We do our best to please our clients, and as such, we have tried to make moving as comfortable and stress-free as we can.
Cargo Protection: Blankets, Straps, And Wrap
Many moving companies claim to be cautious with your belongings, but only offer you the bare minimum in terms of protection. Who wants to do that? We sure don't. Armada offers a vast variety of ways to keep your items as safe as possible during transport, and it's all free of charge. We provide care and caution at all points of a move and often oversupply our safety items. It doesn't get any safer than us, trust Armada to get it right the first time.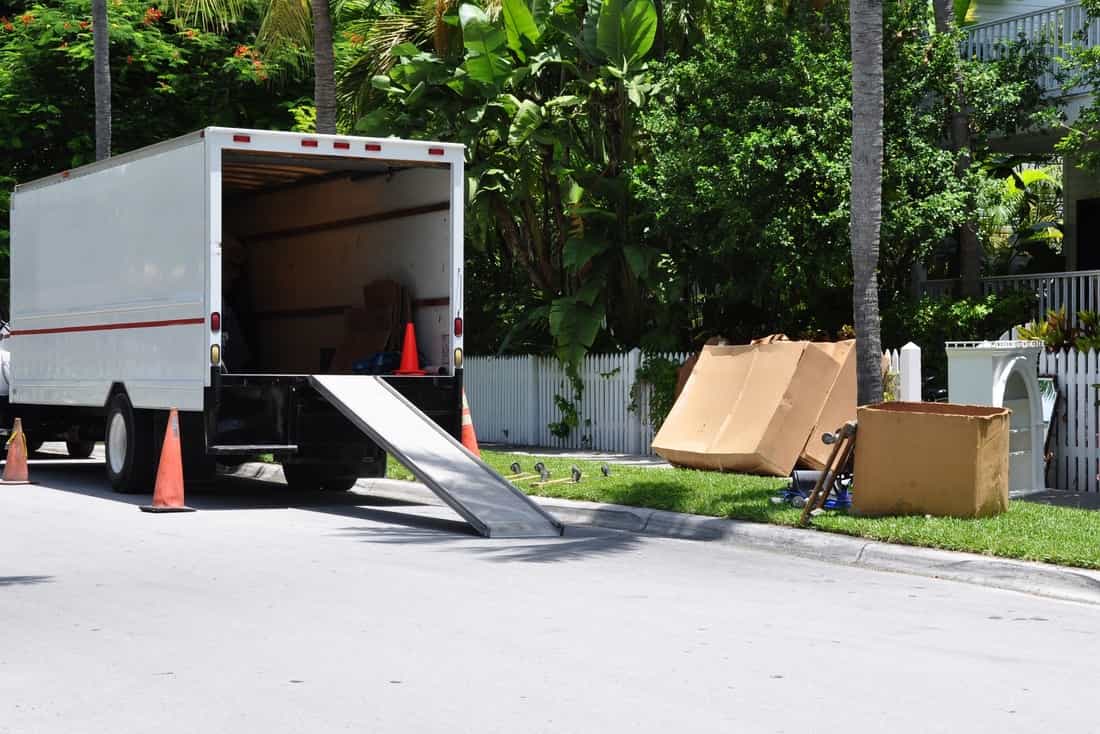 Our licensing information is located on the bottom of this page. If there are any additional questions regarding any of the information, feel free to ask! We appreciate all customers who choose to move with a legitimate moving agency!
We are fully licensed with the Colorado Public Transportation Utilities Commission.