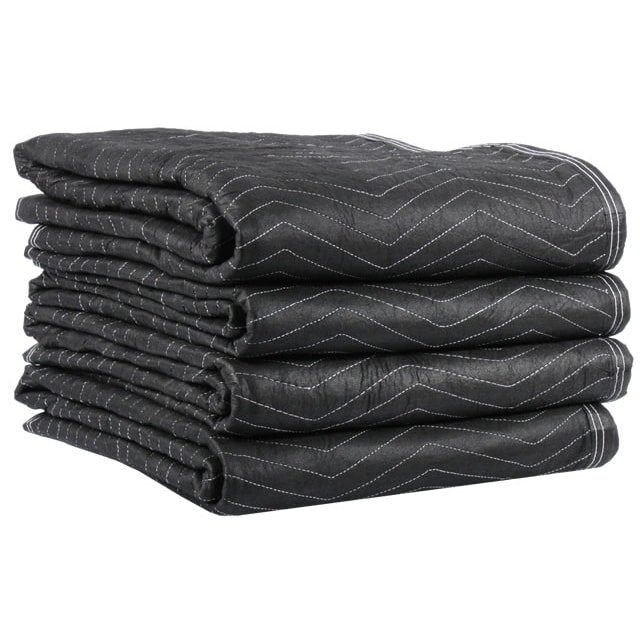 A Moving Essential – Blankets
As all movers should, we provide Moving Blankets with every full-service move. They are entirely free of charge and professional grade, made to protect your items in any situation! If you are choosing a DIY route, we highly recommend getting some form of moving blankets (you'll need a lot). They will save all of your furniture and items from being damaged if used properly. They are extremely versatile and the go-to tool for all the Fort Collins moving companies.
Hand Truck (Or Dolly)
The hand truck is the second most important piece of the puzzle. Our hand trucks can withstand over 800 lbs of weight, which makes them ideal to move large heavy objects; such as a fridge, freezer, or even small statues! They can also be used to quickly transport a large amount of light boxes. We use these on almost every move. While not required, we highly recommend this for any Fort Collins movers.