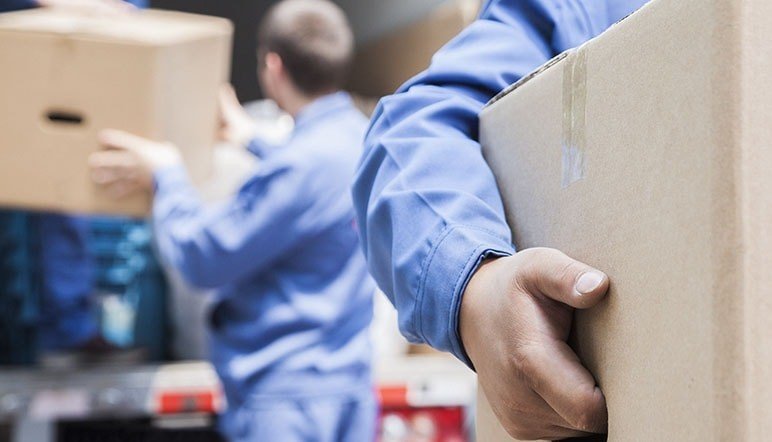 We're one of the most versatile moving companies in Fort Collins and northern Colorado, we offer a wide range of residential moving services!
Armada is the flagship of local movers. We expand our abilities to handle every type of residential move! We cover things from simple furniture, to heavy gun safes! Helping our community move is our most powerful strength, our expertise is unmatched when it comes to helping you move out of your home.
We evaluate every customer's needs through simple questionnaires both over the phone and online. We try to get to know you better and understand your needs so we can best serve you. This allows us to recommend and supply the proper crews to your individual tasks.
Not convinced? Look through our vast selection of specialities, then Request A Free Estimate Now!

A-Rated BBB Accredited Business

Fully Licensed through DORA and the PUC
ZERO damage claims in 2015!
"I would definitely recommend Armada Moving! These guys were professional, friendly and fast. Very reasonable pricing and reliable work. We greatly appreciated their professionalism and hard work during our move!!"