Moving from an apartment? We typically see a decrease in time required for apartment-based moves, we streamline our mover efficiency based on stairways available and pathing. We stage items to optimize the amount of time and energy necessary to move you from your apartment! By choosing Armada to move your apartment items, you are choosing both speed and safety!
Apartment Movers
Many companies will focus on only houses and focus their attention towards catering to that market. We here at Armada try to incorporate everyone's needs. We know that moving from your apartment can be equally as difficult and we are here to help every step of the way! We know all the tricks to get large items (think sofas and couches) up tight, outdoor stairways without damaging them or the surrounding areas. Armada takes extra care to make sure all accommodations are met for our customers and fulfill every need at a job-by-job basis. Here is what you can expect from our apartment movers:
Affordable Rates (No charge for stairs)

Professional Moving Crews

Fully Licensed and Insured Movers

Moving Equipment, Safety Provisions, Quick Transportation

Straightforward Pricing

Hassle-Free Scheduling
We are a full-service moving company. We can do as much, or as little as you need us to. We also are a moving authority in Fort Collins, and are happy to help with general moving questions. At Armada, it's about more than "just business." We genuinely want to help others who are in need. Armada Moving Company is there for you when you need us!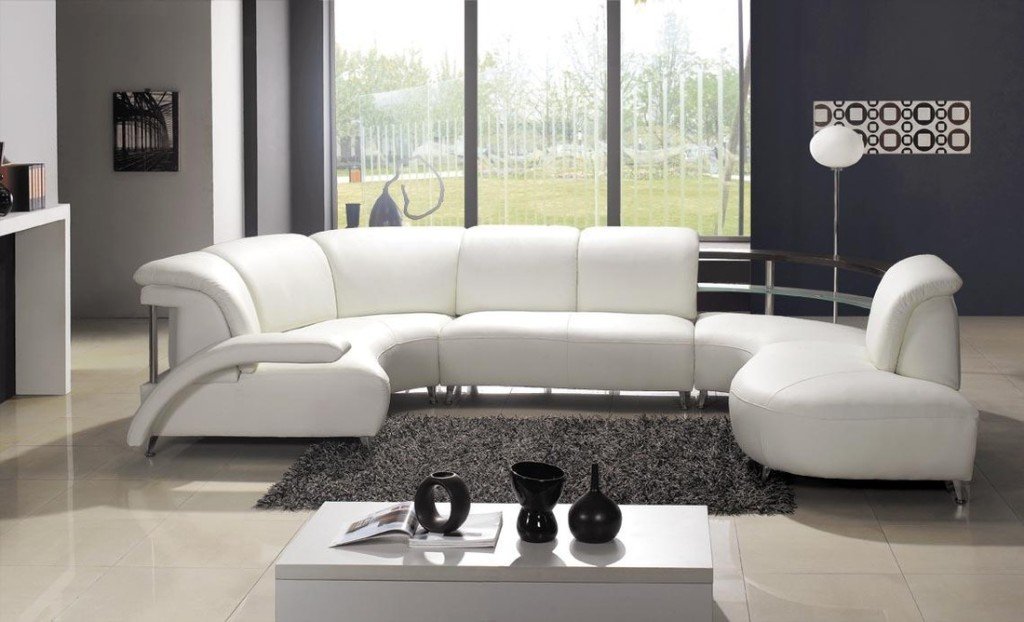 Armada helped us move. They were friendly, helpful, professional, and efficient. We ended up needing them for much longer than expected and they were flexible and stayed until the job was done. I would highly recommend Armada and will definitely go with this company again in the future.