Safe And Piano Moving Company
Moving is often associated with heavy lifting, and with good reason. In fact, it is one of our requirements for hiring for each and every mover. We are capable of moving very heavy items safely. We have lots of practice moving large and heavy objects through homes and stairways. We do not have issues with items that are specifically heavy. However, there are items we cannot handle due to their specific nature (example, pool tables, due to the equipment required to transport the slate without cracking). Some companies will take these risks on, knowing that they are not equipped to handle it, and by the time you realize damage has occurred it is far past the time to make a claim. At Armada, we tell you up front what we can and cannot handle because we care and want to be honest and upfront with you, the customer.
Safe And Piano Movers
We move a wide variety of heavy items. However, due to the dangerous nature of moving heavy objects, we can only accept certain objects given a job hits a minimum amount of time (typically 4+ hours). Otherwise if we are moving only a large object, additional fees will be applied due to the required specialists and equipment. Here are some items that we move, but typically only on jobs over 4+ hours:
Gun Safes

Pianos

Hot Tubs

Fish Tanks

Large Items Required 4 Or More Movers

Items Weighing Over 400 lbs
This is not a comprehensive list, but should give you an idea of what we handle on a day to day basis. We are more than happy to move common household items; such as, your washer and dryer, couches, tables, dressers, and bedroom sets on standard jobs. We ask for the items listed in the checklist above to be noted to both the phone estimator and the in-home estimator upfront to avoid surprises and any fees (we hate adding additional fees). For heavy item moving, you're in strong hands! Hire Armada today!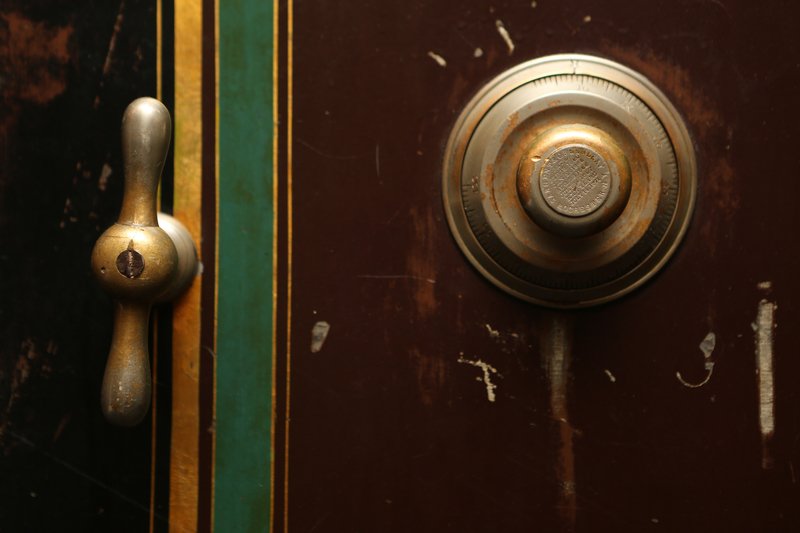 Armada helped us move. They were friendly, helpful, professional, and efficient. We ended up needing them for much longer than expected and they were flexible and stayed until the job was done. I would highly recommend Armada and will definitely go with this company again in the future.