Large Residential Moving Company
Many see large residential moves as a daunting task. At Armada we look forward to the opportunity. We find enjoyment from finding new, challenging tasks. Whether you have a 3 bedroom home, or a 6 bedroom plus storage, we've got you covered. We can provide the movers and tools to get the job done with stellar quality. Our moving experts will evaluate your home, give you a rough estimate (noting all trouble pieces for specific care and handling), and work with you throughout the move to ensure you are fully satisfied. We are confident you will love the quality that Armada delivers.
Large Residential Movers
You don't want just any movers to handle your expensive belongings. When you choose Armada you don't have to stress for a moment. We have thousands of jobs worth of experience and resources to ensure a hiccup-free move. From packing, to loading, to transporting you to your new home – we are with you every step of the way. We like to familiarize ourselves with each individual job. Longer jobs allow us to do just that. And by doing so it allows us to understand what needs extra care, and how to best optimize the space to accommodate it. Here is what you can expect when you choose Armada:
Affordable Rates

Professional Moving Crews

Fully Licensed and Insured Movers

Moving Equipment, Clean Trucks, Standardized Protection

Linear, Clear Pricing

Hassle-Free Scheduling

Designated Move/Team Leaders
We provide at least one team leader to your job that you will speak to frequently throughout the move. This will help ease any concerns you may have and walk you through any questions about any methods. They will be available to you for anything you need during the moving process, and our office is available to help accommodate additional needs (extra man-power, more equipment, etc). Armada Moving Company is the experienced moving authority for your large residential move!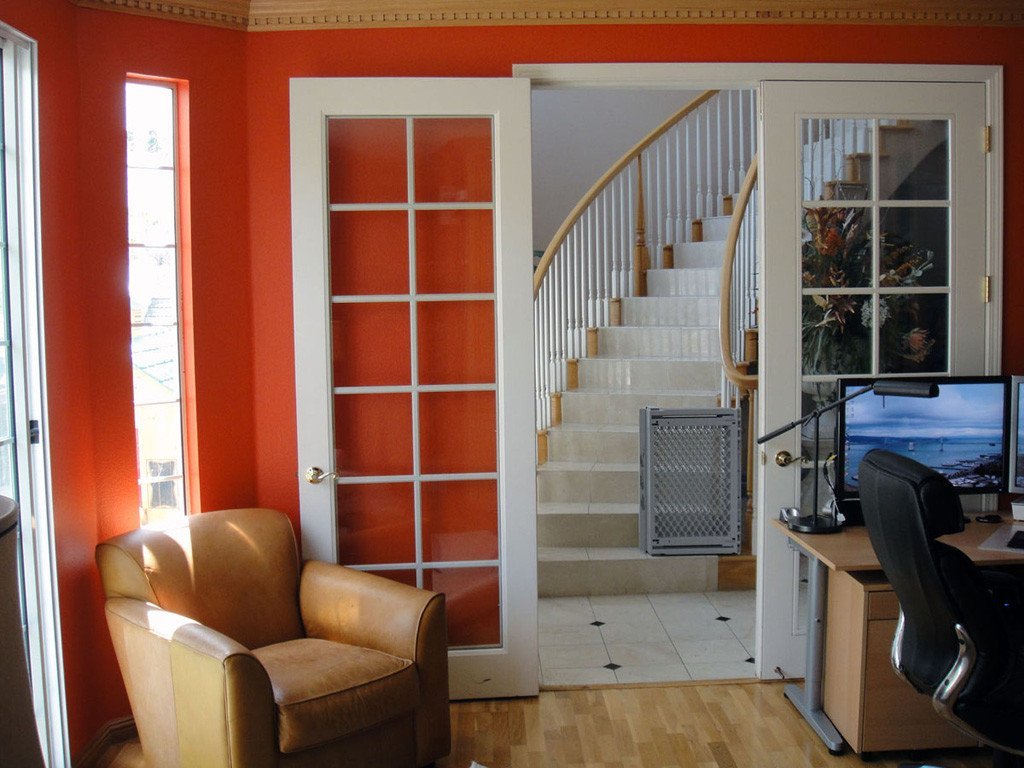 Armada helped us move. They were friendly, helpful, professional, and efficient. We ended up needing them for much longer than expected and they were flexible and stayed until the job was done. I would highly recommend Armada and will definitely go with this company again in the future.