Long Distance Moving Company
Armada currently does not offer long distance moving options; however, we can offer you some information regarding moving that can help you in your long distance move! We are a locally owned and operated company in Fort Collins, and do not leave the state of Colorado due to moving regulations. We do hope to eventually expand and be able to accommodate a wider variety of customers, but for now this option is currently unavailable. We apologize for any inconveniences!
Long Distance Movers
When moving long distance, make sure your movers are fully licensed through the proper channels. These channels will vary based on the federal requirements of the state you are moving to and from. Be sure to get an in-home estimate BEFORE choosing a long distance mover! Local moving companies often charge an hourly rate, therefore shopping by price point alone can sometimes be sufficient. Long distance movers base your move on overall weight, and charge based on the total volume of your move. An in-home quote from these companies allows for a more rigid understanding of your costs. Always remember, when it comes to moving, don't always pick the lowest price! Typically you will get what you pay for.
In-home Quotes/estimates

Professional Credentials and Qualifications

Fully Licensed and Insured

Reasonable Costs

Pack yourself vs. company packing policies

Mover's Tariffs and Other Important Info
We can only offer advice on general moving, please consult with a long-distance professional for questions regarding transport. We are more than happy to assist you with any questions regarding the physical act of moving and packing. Call or e-mail us and ask us about it! Let Armada Moving Company be your helping hand through the moving process.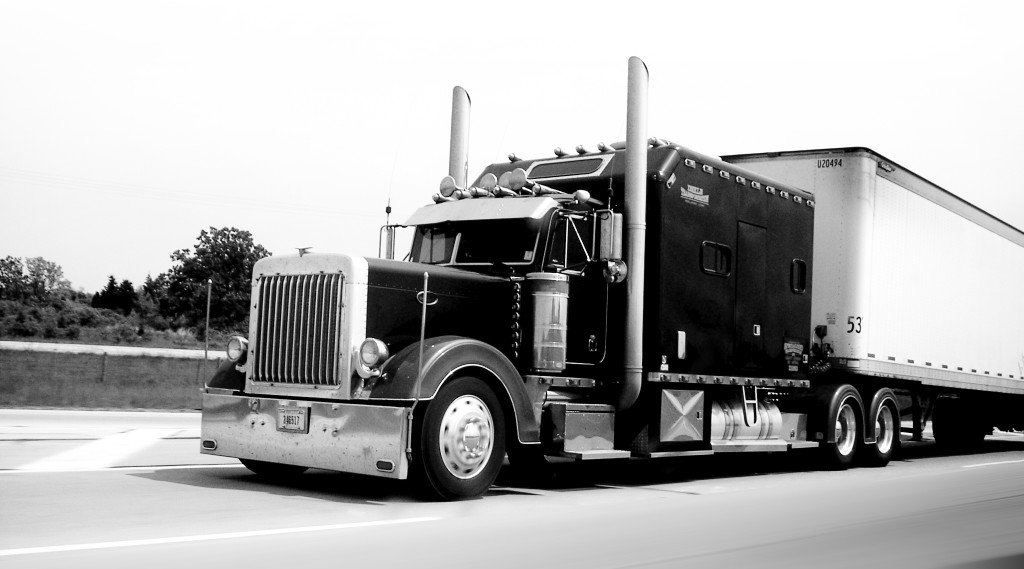 Armada helped us move. They were friendly, helpful, professional, and efficient. We ended up needing them for much longer than expected and they were flexible and stayed until the job was done. I would highly recommend Armada and will definitely go with this company again in the future.