We believe in giving our customers the best possible services for their moving experience.
As veteran movers, we understand what works and what doesn't. As such here is a list of the things you can expect from our company.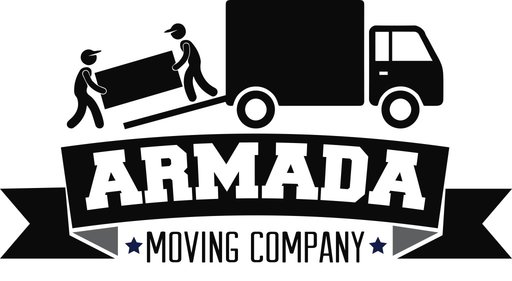 Home Inspection
This is one of the many places where we differentiate ourselves from the competition and why we consider ourselves one of the best Fort Collins moving companies.
For all local jobs, we offer one of our trained veteran members do a full home inspection before the move out date arrives. This will allow us to effectively communicate with our clients. This way we can provide an accurate estimate of job length, and allows for proper preparation! This also allows you, the customer, to be able to directly consult with a company representative face to face before your move and finalize all paperwork.
In-House Moves
Sometimes you only need to simply rearrange furniture in your home, or need something moved from upstairs to downstairs. This is a service we are happy to do for all local moves (in the Fort Collins area)!
Local To Local Moves
As Fort Collins movers,  we are very familiar with the area and are more than happy to assist you in moving to your new home. Local moves consist of moves that begin and end in Fort Collins. All other locations may be subject to a travel fee.
If you are new to moving and are looking to understand what kind of service you will be provided 
Click Here
 for more information about your options!
Non-Local Moves
Our company tries to stay in the area of Northern Colorado as much as possible; however, we are more than willing to communicate with those who need help moving out of the Northern Colorado area.
Respect For Our Customers
Here at Armada Moving Company, we genuinely value your business and you as a person. Our workers will work as hard as possible to make sure your transition goes more smoothly than you can imagine. This includes respect for you as a customer. All of our employees are taught to be very courteous and kind to our customers (as they should be!) and their belongings. We WILL do our best to show you why we are the best Fort Collins movers!
Restrictions
Due to state laws and regulations, we are not able to transport certain things under our legal contracts. These objects include, but are not limited to: Gasoline, propane, firearms, explosives, and certain chemicals. As a safety precaution, we reserve the right to turn down any object that we deem to be hazardous for ANY reason (this may be weight, size, or other safety concern).
We also do not move jewelry or financial documents.Also understand we will still be happy to move the rest of your belongings from your home. Additionally, all objects in question can be conveyed through our estimates page or after an in-person evaluation.